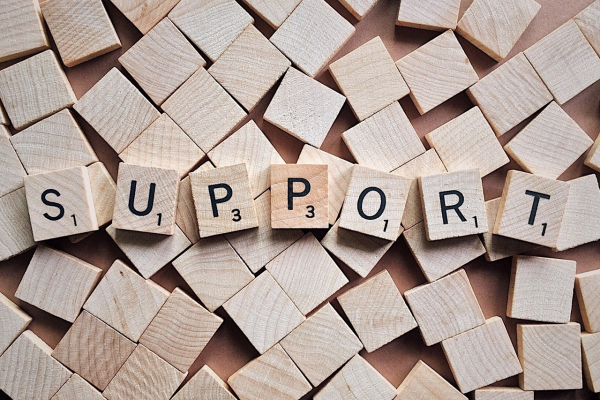 Resource Names Not Appearing in Project Online Desktop Client
By John T Purvis, Principal Consultant at Sensei Project Solutions
Issue
It has come to our attention that a recent update to Microsoft Project Online Desktop Client (Version 1802, Build 9029.2054) results in Resource Names not appearing in views. This is a known problem that has been reported to Microsoft, and an update is expected to be released soon resolving the issue. In the meantime, we thought it would be beneficial to provide you with a resolution.
In the expected Task view, the Resource Names column should look as follows:


Figure 1: Expected Results in a Task view
Users experiencing the issue will not see Resource Names in their Task and Resource Views. In a task view, such as Gantt Chart, the resource names are blank and show only the assignment units:


Figure 2: Task view
In a resource view, such as Resource Sheet, the Resource Name column is blank:


Figure 3: Resource Sheet view
Resolution
To resolve this problem, you simply need to delete your Cache folder. Don't worry – once the application is restarted, the folder will automatically be re-created. In some cases, access to the required folder needs administrator rights.
Step 1: Close and check in all projects and exit Microsoft Project Online Desktop Client.
Step 2: Remove the existing Project Cache folder from the computer using File Explorer by going to C:\Users\<Your User Name>\.
If the AppData folder is not visible, check 'Hidden items' on the View ribbon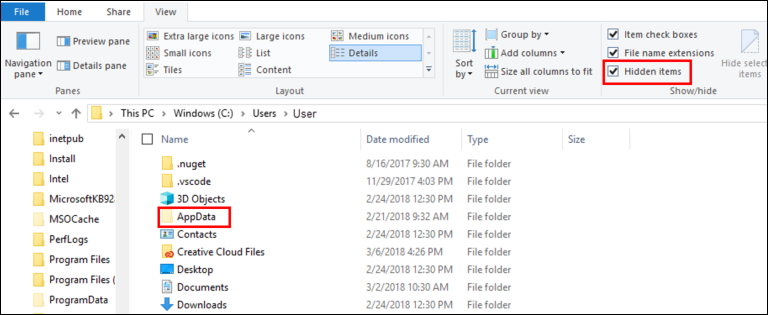 Figure 4: File Explorer showing Hidden items
Continue to navigate to AppData > Roaming > Microsoft > MS Project >16 to locate the Cache folder.


Figure 5: Cache folder
Step 3: Delete the Cache Folder.
When you restart Project Online Desktop Client, the problem will now be resolved.
We hope this makes life a little easier!
About Sensei Project Solutions
Sensei Project Solutions, a Finalist for the 2015 Microsoft Project and Portfolio Management (PPM) Partner of the Year, focuses on bringing Instant Productivity to your team. Our mission is to help individuals and organizations be more productive so that they can achieve their greatest potential. As a Gold certified Microsoft Partner and Registered Education Provider (R.E.P.) with the Project Management Institute (PMI®), Sensei offers a complete set of services and products for a successful Microsoft PPM deployment. Our guiding principles for Proactive PPM follow best practices and industry standards aligned with the Project Management Institute (PMI) and Gartner, enabling organizations to manage resource demand, obtain business intelligence that facilitates better decision making, increase business effectiveness by easily connecting people, and become self-sufficient with PPM processes and solutions. In short, Sensei helps organizations achieve Instant Productivity.
About John Purvis, MCP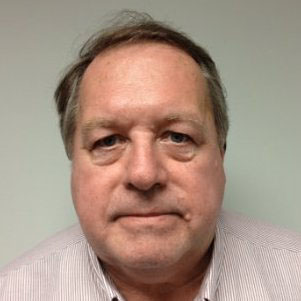 Principal Consultant
John has been working with Microsoft Project since 1992, administering and developing solutions on the on-premises SharePoint, and Project Server platforms since 2001.  With a strong background in enterprise reporting, business process, and project management using Microsoft Project. John helps Sensei's clients realize significant benefits from the Microsoft business toolset. With dozens of successful Microsoft PPM implementations completed, John is an expert at distilling how Microsoft's suite of products and features provide value to Sensei's customers.