Sensei Project Online
Time Reporter
Coming soon!
Submit timesheets and report task progress in Microsoft Project Online while on the go.
The Sensei Project Online Time Reporter™ allows team members to view all tasks across projects and submit updates to Project Online.
'Tasks' – shows users their work in views for tasks that are 'Current', 'Overdue', 'New', 'Incomplete', 'Completed', and 'All'. From here, tasks can be selected and edited and progress sent to the appropriate project managers.
'Timesheet' – allows users to see all the work planned for the selected period, track actual work, and update remaining work. Tasks from other schedules or time periods can be inserted as can non-project lines and personal tasks. Users can save or send the timesheet, and recall or delete.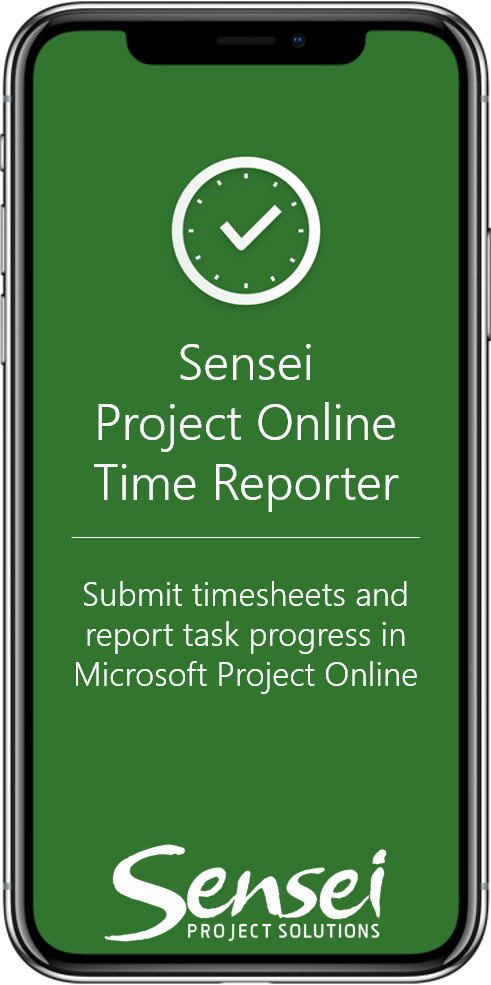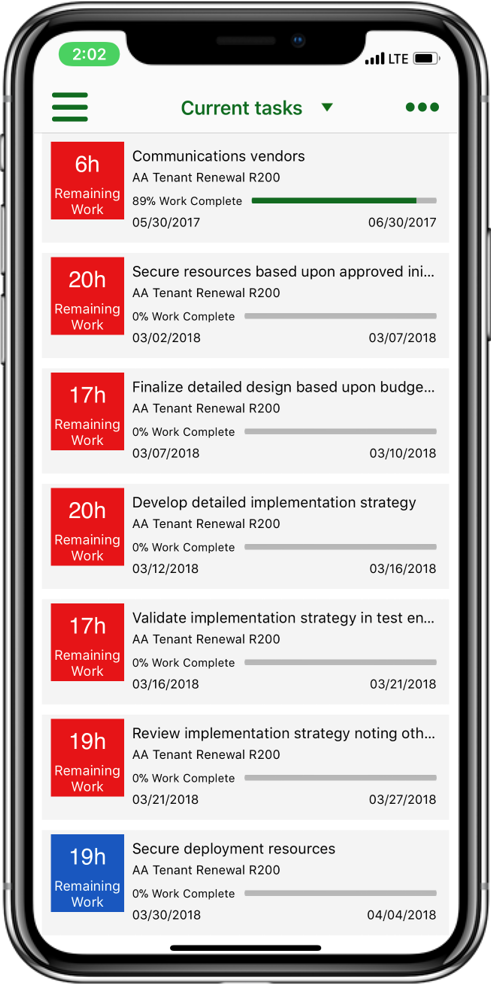 Contact Us
Please contact us if you have any feedback on our applications or need our support.