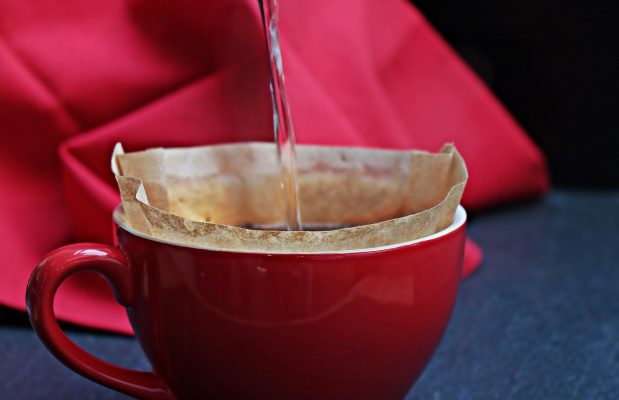 Determine if a Filter is Applied to the Project
By Dale Howard, Microsoft Project MVP
Every once in a while, I will see a question like this in one of the Microsoft Project user forums: "Why can't I see all of the tasks in my project?" Inevitably, the source of the missing tasks is that the user has a filter applied to their project without realizing it. The filter in question is either applied using the Filter pick list in the View ribbon, or it is applied using the AutoFilter feature in one of the columns.
For example, take a look at the project shown in Figure 1. Notice that a number of tasks are missing, including task ID numbers 1-7, 10-11, 14-16, 19, 29-31, and 33-35. What is going on here? Where are the missing tasks?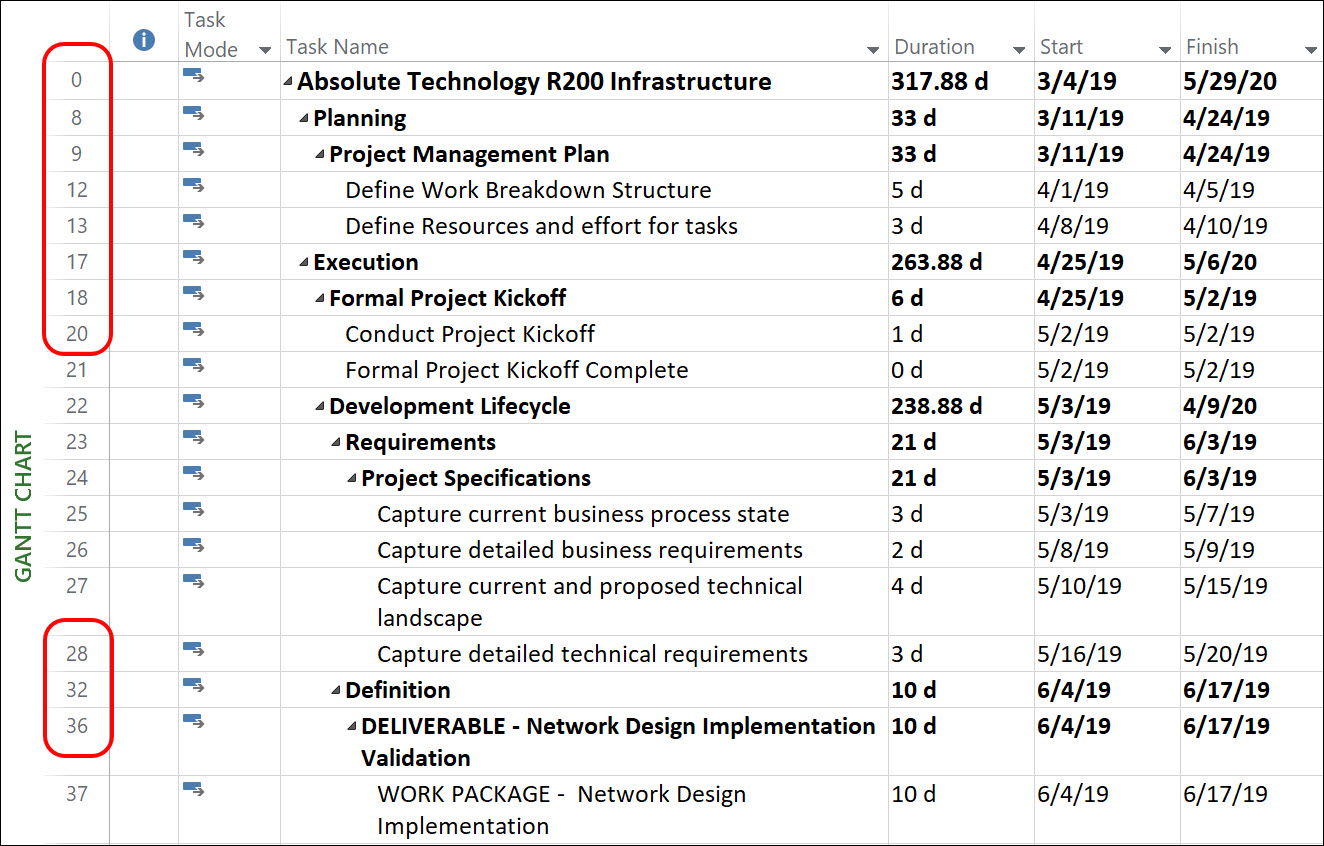 Figure 1: Many missing tasks in the project
To determine whether you have a filter applied to your project, the first place that you should look is in the Data section of your View ribbon. In that section of the View ribbon, you will find the Filter pick list, which will display the name of the current filter. If you see any value listed other than [No Filter], then this means you have a filter applied to your project. Notice in Figure 2 that the Filter pick list indicates that I do not currently have a filter applied to my project. So, where are my missing tasks?

Figure 2: No filter currently applied
If the Filter pick list displays the [No Filter] value, then this means you have AutoFilter applied on one of the columns in your Microsoft Project schedule. Finding the column that is the source of the issue can be troublesome, especially if you do not have that column currently displayed. Fortunately for us, Microsoft Project makes it very easy to determine if you have AutoFilter applied, as well as the name of the column in which AutoFilter is applied. However, where you find this information is not very obvious.
At the far left end of the Status Bar at the bottom of your Microsoft Project application window, the software will tell you what type of filter you have applied. If you have AutoFilter applied to any column, you can float your mouse pointer over the message to determine the name of the column. Notice in Figure 3 that the software indicates that I have AutoFilter applied on the Resource Names column.

Figure 3: AutoFilter applied on the Resource Names column
The fastest way to clear any filter is to press the F3 function key. This keyboard shortcut will clear all types of filters, including Standard filters, Highlight filters, and AutoFilter.
About Dale Howard, Director of Education, Sensei Project Solutions
Dale Howard is a seasoned training professional who is approaching 30 years of technical training experience. He has taught students how to effectively use every version of Microsoft Project beginning with version 4.0 for Windows 95, and every version of the Microsoft EPM tool beginning with Project Central in the year 2000. Dale possesses the coveted Project MVP title and is one of only 64 Project MVPs in the entire world. He is the co-author of 20 books on Microsoft Project and Project Server. Dale is known for high-energy, highly interactive style of presenting and teaching. He was voted the "Best Presenter" by conference participants at the Project Conference in 2012.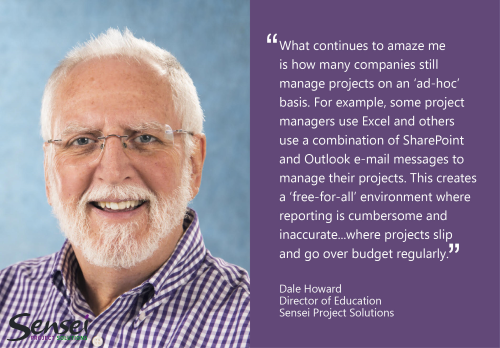 About Sensei Project Solutions
Sensei Project Solutions, a Finalist for the 2017 Microsoft Project and Portfolio Management (PPM) Partner of the Year, focuses on bringing Instant Productivity to your team. Our mission is to help individuals and organizations be more productive so that they can achieve their greatest potential. As a Gold certified Microsoft Partner and Registered Education Provider (R.E.P.) with the Project Management Institute (PMI®), Sensei offers a complete set of services and products for a successful Microsoft PPM deployment. Our guiding principles for Proactive PPM follow best practices and industry standards aligned with the Project Management Institute (PMI) and Gartner, enabling organizations to manage resource demand, obtain business intelligence that facilitates better decision making, increase business effectiveness by easily connecting people, and become self-sufficient with PPM processes and solutions. In short, Sensei helps organizations achieve Instant Productivity.