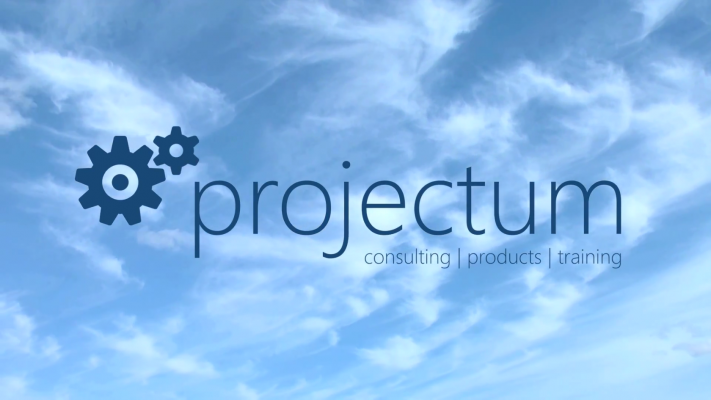 Sensei Project Solutions and Projectum sign Exclusive Reseller agreement for Microsoft PPM Products and Solutions
Partnership between recent Microsoft PPM Partner of the Year Award Winners will yield benefits for customers across three continents.
Phoenix, AZ – April 27, 2017
Sensei Project Solutions announced today that it has signed an agreement with Projectum, based in Denmark, to be the exclusive reseller of Projectum products and solutions in North America and Australia. At the same time, they also announced that they have signed an agreement for Projectum to be the exclusive reseller of Sensei's products in the Nordic countries and the Netherlands.
Sensei and Projectum are two of the leading Microsoft PPM partners globally. Between them the two companies have been either a winner or finalist for Microsoft PPM Partner of the Year each of the past three years.
"Projectum is obviously one of the premiere Microsoft PPM partners in the world, and we are thrilled to be partnering with them in this way," said Kenneth Steiness, CEO of Sensei Project Solutions. "Having their products and solutions as part of our PPM suite will greatly enhance the value we can bring to our clients."
"We have known the team at Sensei for years, and have been impressed with their solutions," added Peter Kestenholz, Founding Partner of Projectum. "We're thrilled that we can now present those solutions to our own customers."
About Sensei Project Solutions:
Sensei Project Solutions, a Finalist for the 2015 Microsoft Project and Portfolio Management (PPM) Partner of the Year, focuses on bringing Instant Productivity to your team. Our mission is to help individuals and organizations be more productive so that they can achieve their greatest potential. As a Gold certified Microsoft Partner and Registered Education Provider (R.E.P.) with the Project Management Institute (PMI®), Sensei offers a complete set of services and products for a successful Microsoft PPM deployment. Our guiding principles for Proactive PPM follow best practices and industry standards aligned with the Project Management Institute (PMI) and Gartner, enabling organizations to manage resource demand, obtain business intelligence that facilitates better decision making, increase business effectiveness by easily connecting people, and become self-sufficient with PPM processes and solutions. In short, Sensei helps organizations achieve Instant Productivity.
About Projectum
Projectum was founded in 2004 with the distinct vision of becoming a leading solution partner within Project & Portfolio Management Solutions in Northern Europe. As a long-term Microsoft Gold PPM Partner, Projectum has over 12 year of experience with Project and Portfolio Management (PPM). Over the years, Projectum has developed a vast experience and best practices approach to implementing and supporting Microsoft PPM solutions.
As the worldwide Microsoft PPM Partner of the Year winner in 2015 and finalist in 2016, Projectum has a unique expertise within PPM and specifically Microsoft PPM. Our experiences give us the right industry and "change management" insights, as well as a long and proven track record of creating user-friendly solutions.
For additional information contact Sensei Project Solutions at 480-582-1824 or info@senseiprojectsolutions.com