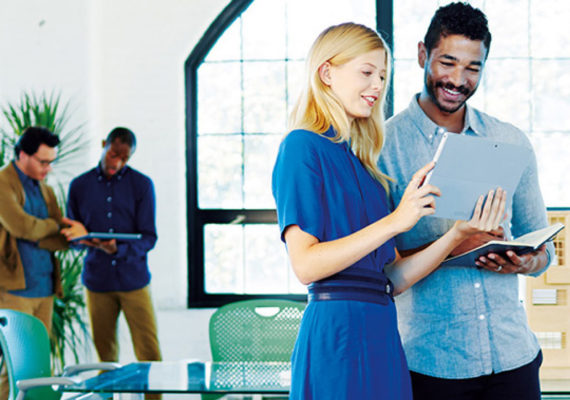 How to Turn on New Resource Engagement and Capacity Planning Capabilities
by Nate Auchter, Sensei Project Solutions
Starting the week of September 21st 2016, Microsoft began rolling out the new resource engagement and capacity planning capabilities to Project Online enabled tenants.
You'll know if your tenant has these new features if you see the banner on your homepage. (See below)
The features can be turned on by visiting 'Additional Server Settings' or by clicking the link in the banner. BEFORE you activate, please read this article!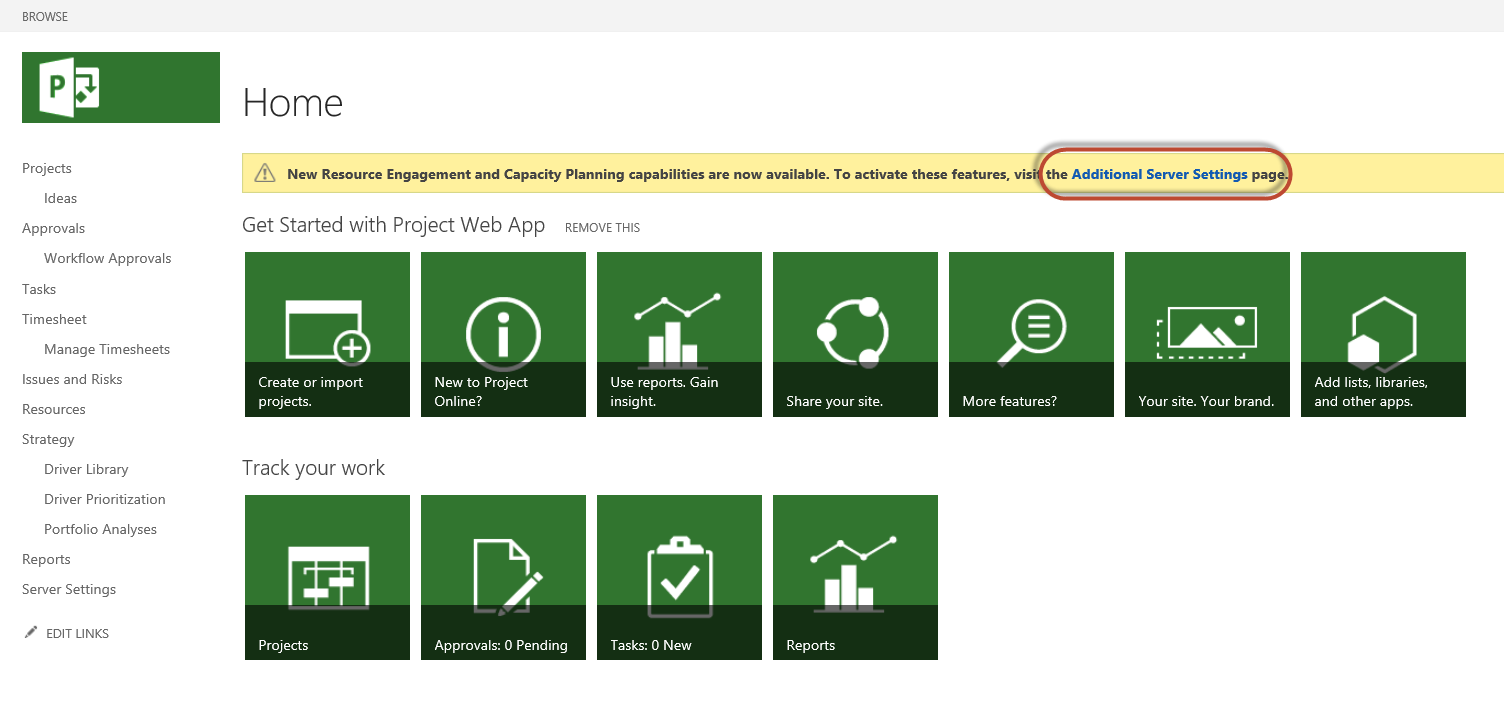 When you click the checkbox for 'Activate', you'll be presented with a warning.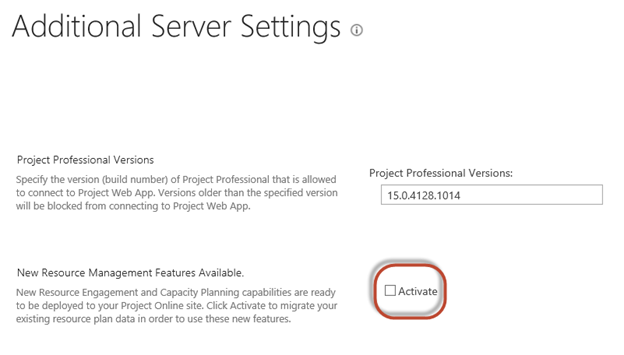 Warning below: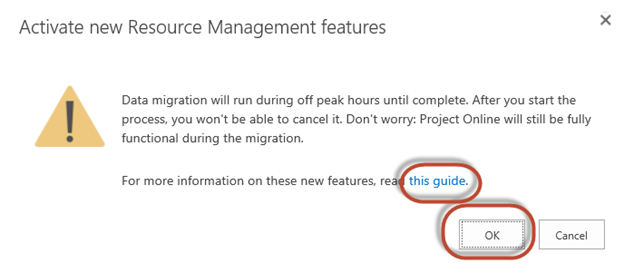 We strongly recommend reading through the guide provided by Microsoft.
If you choose to activate and save the Additional Server settings page, you should know the following:
Resource Plans in PWA will no longer exist.
The data from the existing resource plans will be migrated to the project plan, and the resource plan will become part of the project plan, accessible only from Project Professional 2016.
This enables the Engagement Request features, and new Capacity Planning features.
Click Save to commit the change (see below).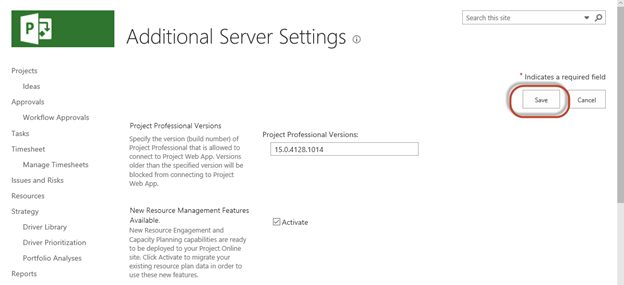 The results of the committed change can be seen below:
Resource Plans are missing from PWA (the other missing setting is 'Project Permissions', and that is because this tenant is in SharePoint Permissions mode):

The other place the changes are noticeable is in Project Pro 2016.
Here is the Resource Tab BEFORE activating:



Here is the Resource Tab AFTER activating:

And here is the new Engagements ribbon AFTER activating:

BEFORE, Building Team / Save / Publish the buttons on the Resource Plan will be greyed out. AFTER, we have access to the ribbon.
For a more thorough walkthrough of the methods in which we recommend using this functionality, please read the article written by my colleague Dave Bush. Please reach out to Sensei Project Solutions if you require any assistance with these new capabilities or your Project Online tenant administration.
Conclusion
No new features should be rushed into; however, these new capabilities are very powerful and should be considered for use in your Production Project Online environment. We recommend thoroughly testing using a DEV or TEST PWA instance prior to rolling out to your Production instance. Additional information about these capabilities can also be found on Brian Smith's support blog here.
About Nate Auchter, MCTS MCP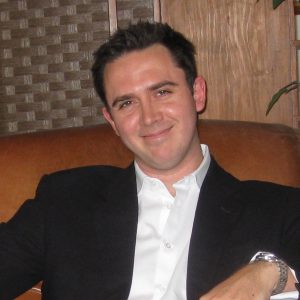 Principal Consultant Nate is passionate about leveraging Microsoft's PPM Project and Portfolio Management, Collaboration and Communication tools to help our customers realize the huge benefits that these great tools and platforms have to offer. He is skilled and certified in the installation, configuration and architecture of the SharePoint and Project Server platforms. He helps organizations focus on business process automation, demand management, and producing high-quality reports to clearly display the business insights that the new Project can deliver to their organization. Nate is expert at distilling how Microsoft's suite of products and new features provide value to Sensei's customers. He has presented at SharePoint Community events all over the west coast, and is an active MPUG member.
About Sensei Project Solutions
Sensei Project Solutions, a Finalist for the 2015 Microsoft Project and Portfolio Management (PPM) Partner of the Year, focuses on bringing Instant Productivity to your team. Our mission is to help individuals and organizations be more productive so that they can achieve their greatest potential. As a Gold certified Microsoft Partner and Registered Education Provider (R.E.P.) with the Project Management Institute (PMI®), Sensei offers a complete set of services and products for a successful Microsoft PPM deployment. Our guiding principles for Proactive PPM follow best practices and industry standards aligned with the Project Management Institute (PMI) and Gartner, enabling organizations to manage resource demand, obtain business intelligence that facilitates better decision making, increase business effectiveness by easily connecting people, and become self-sufficient with PPM processes and solutions. In short, Sensei helps organizations achieve Instant Productivity.